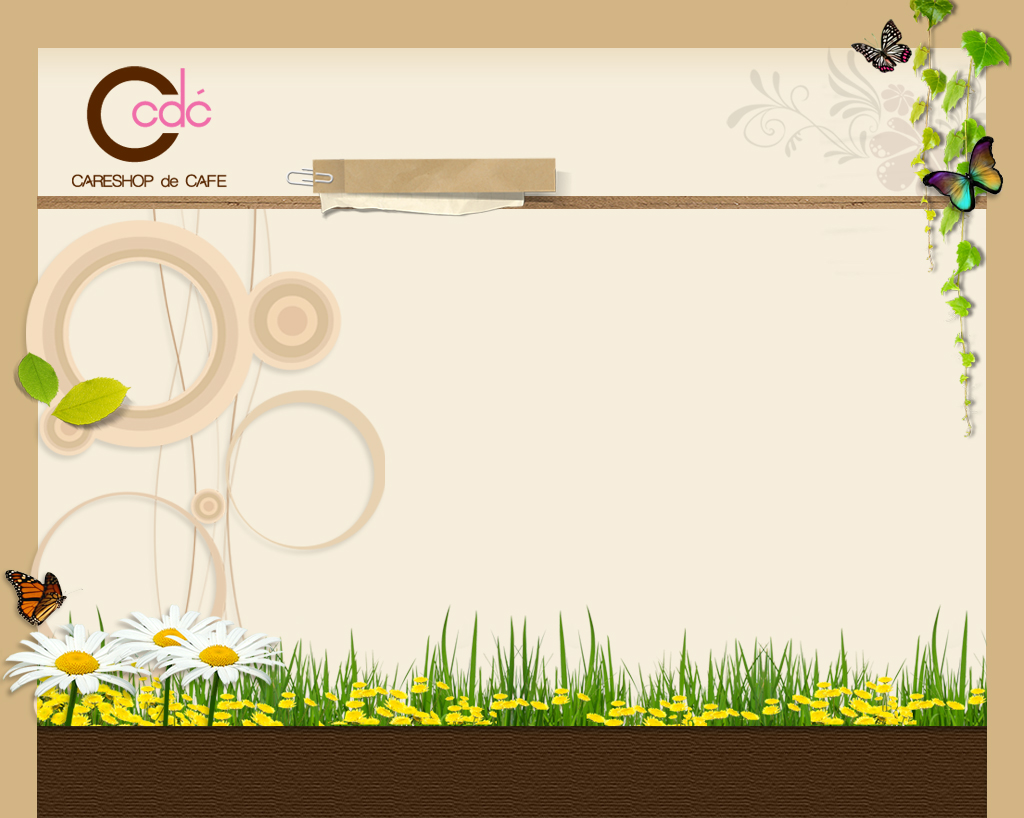 CARESHOP DE CAFE HOLDINGS PTE LTD
33 Hamilton Road, Singapore 209202
Tel : 62939298, 65343354 Email : enquiry@careshopdecafe.com
Operating Hours : Monday to Saturday 11.30am - 10.00pm, Sunday & Public Holidays Closed



Birthday
Cakes

Customise Birthday Cakes and Cup cakes!






Please call our customer service @ 62939298 for more information or
email us enquiry@careshopdecafe.com
CDC Cake Delivery Services
CDC now offers Cakes Delivery at $15 per location. 3D customised cake required a 7 days in advance booking and normal cakes a 3 days in advance booking.

Delivery services are available from Monday to Saturday, 2pm to 8pm.
There will be no delivery on Sunday and Public holidays.